Company Profile
Connols-Air Pte Ltd is a subsidiary of OLS Manufacturing Co. Pte Ltd, a family business with a strong manufacturing presence in Singapore. Connols-Air Pte Ltd provides a range of high-quality Air Distribution devices and Control Dampers for the Asia Pacific markets.
Connols-Air Pte Ltd was registered in Singapore on 3rd March 1989 with the aim of marketing products manufactured by its parent company OLS Manufacturing Co Pte Ltd (originally known as Ong Leong Seng Enterprise Pte Ltd), a local registered enterprise established on 3rd April 1973.
The primary business of OLS Manufacturing Co. Pte Ltd revolves around Manufacturing, Engineering and Research & Development (R&D) projects while Connols-Air Pte Ltd focuses on the Marketing and Sales aspect of our in-house brand Air Distribution devices and OLS' Fire, Smoke and Air Control devices for the Air-Conditioning, Mechanical and Ventilation (ACMV) markets.
Our main aims are to manufacture the highest quality products and to market them regionally, in particular the ASEAN countries.
As we move forward, we seek to enhance the expertise and knowledge of our Sales Consultants so that can grow to become Product Specialists or Business Managers.
OLS Manufacturing Co. Pte Ltd is always improving our products and we will continue to provide Connols-Air with our fullest Engineering support as well as other aspects. Currently we have 20 Sales and Marketing Consultants and the number is expected to increase over the next few years.
Additionally, we plan to develop partnerships with businesses in the same industries, who are leaders in their product line to complement our range of products. Together we can be the preferred supplier of high-quality products for the ACMV industries in the Asia Pacific Region. We aim to provide technical support to M & E Engineers, Architects and Building Owners in their effort to design and create energy-efficient buildings.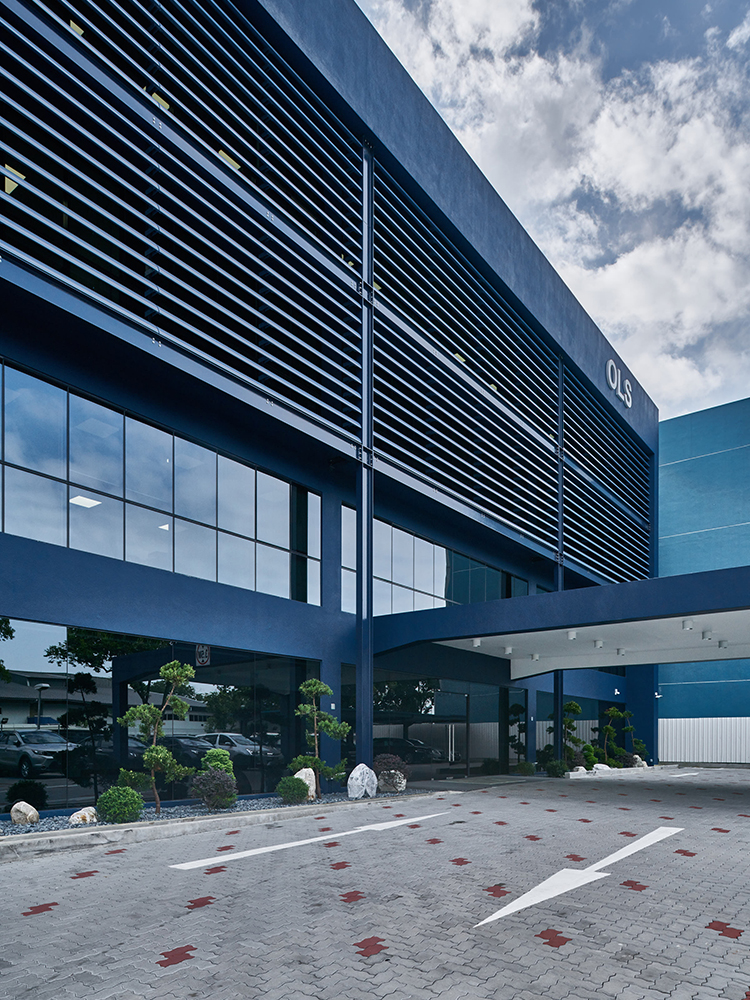 Our Vision
To be recognized as the highest-quality product developer and supplier in every market/sector which we serve with a strong focus on continuous and consistent product development and quality improvement.
Our Mission
To be at the forefront of creating and supplying innovative products that can contribute to a cleaner, safer and more conducive indoor environment.
Our Service Commitment
We are committed to understanding our Customers' needs and providing effective solutions promptly. We serve with integrity and professionalism.